As if the long weekend wasn't exciting enough, Wayfair is now having a huge President's Day sale through Sunday. And if you have any unfulfilled #KitchenGoals, you'll definitely want to check this sale out.
There are tons of great kitchen appliances discounted up to 70 percent off through this weekend, including stand mixers, toaster ovens, and top-rated juices—they've seriously got everything.
And if you've been in the market for a new air fryer, pressure cooker, or blender—now's the time to buy. While there's hundreds of appliances to score a great deal on, a few definitely stand out in the crowd.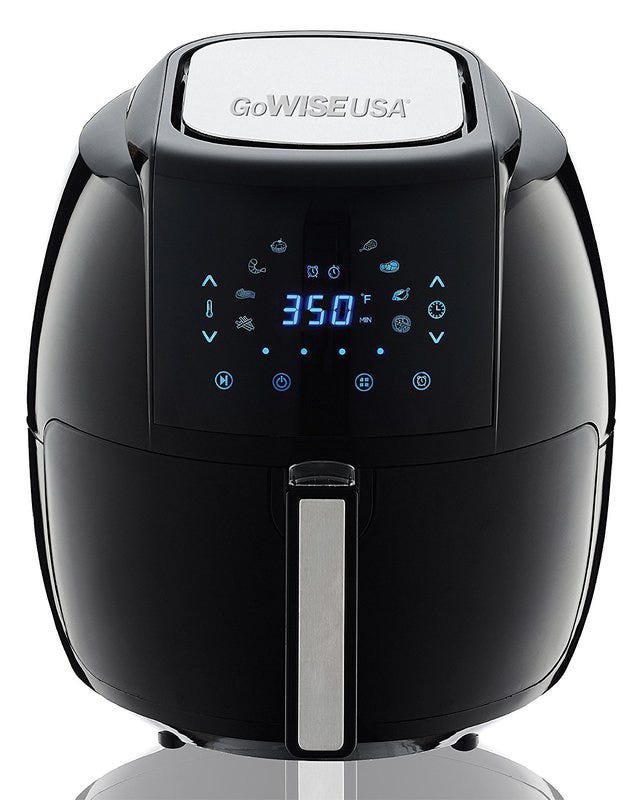 1. GoWISE USA Air Fryer
Get this 5.5 Liter, 8-in-1 air fryer for just $82.99, a whopping 58 percent off it's original price! With eight preset programs—fries, pork, shrimp, cake, chicken, steak, fish, and pizza—you can enjoy all your favorite foods at a fraction of the calories and cook time.
It also functions as a dehydrator and has a new built-in alarm function so you won't forget your fried dish, no matter how many things you're doing in the kitchen.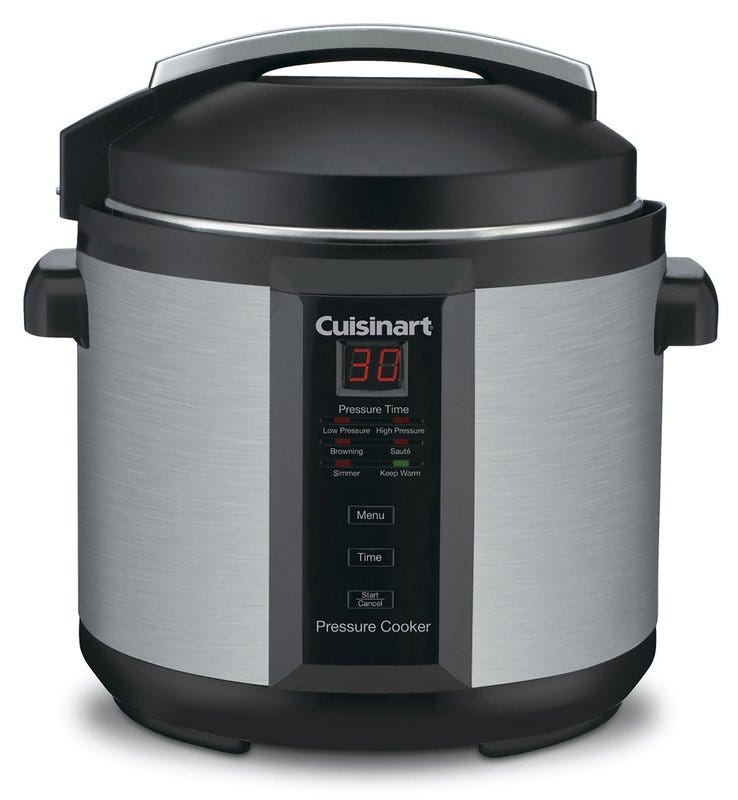 2. Cuisinart Pressure Cooker
Cuisinart is also slashing prices on a ton of their top models, including their 6 Qt. Electric Pressure Cooker, on sale for $71.99, saving you 37 percent. This stainless steel cooker is super durable and features a nonstick cooking pot. It's a great kitchen addition for busy families (or meal-prep masters), since it makes up to 24 cups of rice at once!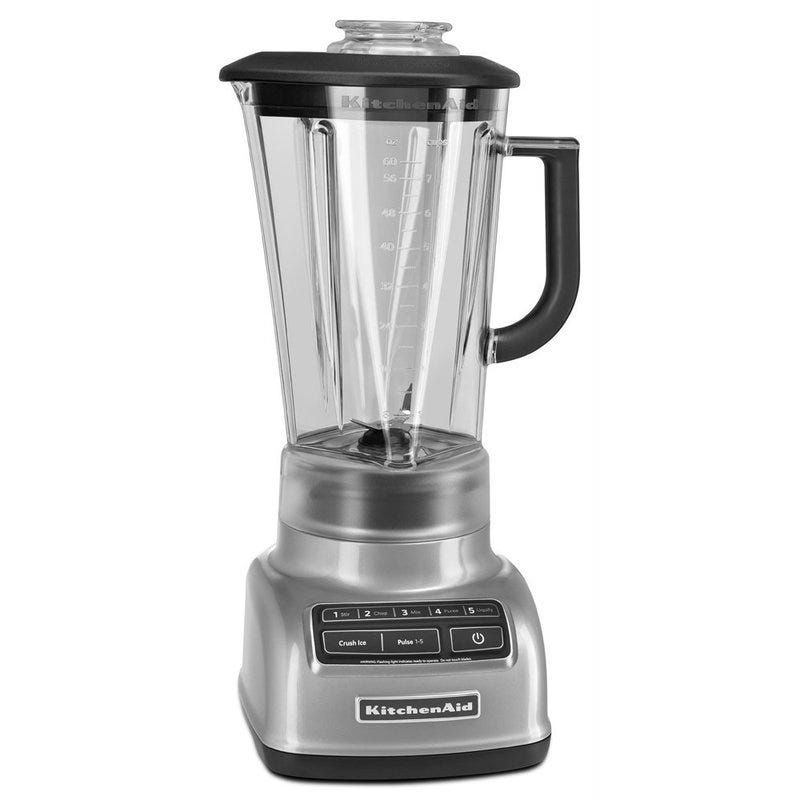 3. KitchenAid Blender
And smoothie lovers, get excited. You can get an unreal 48 percent off the KitchenAid Diamond 5 Speed Blender, making it just $88.73 right now. This thing can stir, chop, mix, puree and liquify, with easy-to-use settings. There's also a "crush ice" feature, which pulses at precise intervals for optimal ice crushing results. Did we mention it also comes in 17 different colors? Score!
Source: Read Full Article