Yo, vegans! There's a cool new oil in town that provides the nourishing fatty acids of fish, but in a plant-based source. Say hello to ahiflower oil (what a perfect name!), which is made from the seeds of a flowering plant grown in the U.K.
"Ahiflower has an ideal ratio of omega-3s to omega-6s," says Maggie Moon, RD, author of The MIND Diet. While it doesn't have the same amounts of EPA and DHA (omega-3s) as fish, it does offer a compound called stearidonic acid that converts to EPA once it's in your body (and as an added bonus, it converts at higher levels than flaxseeds do). So that makes it a primo source for vegans, vegetarians, or anyone who dislikes fish oil (and with the dreaded "fish burp," that covers a lot of people).
The anti-inflammatory may also help curb heart disease, high blood pressure, and joint problems, studies show.
Ahiflower oil has an earthy, subtly nutty taste. Goes down easy!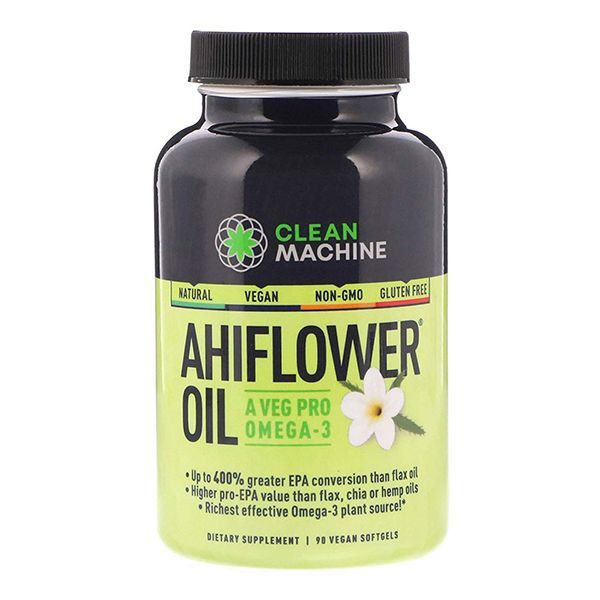 This article originally appeared in the November 2019 issue of Women's Health.
Source: Read Full Article