Who says that hard cider is only for the fall? With a new bubbly launch from Crispin Cider Co., you'll have a sip that appeals to all times of year. Pearsecco is a beautiful marriage between pear-based cider and prosecco flavor.
Pearsecco, which launched on March 1, sits alongside the brand's other wine-inspired sips, Crispin Rosé and Crispin Brut. You can get all three in a variety pack now, or just wait until April and to get the Pearsecco by itself in a six-pack. One 12-ounce can contains 4.5% ABV, which is comparable to a beer, and is 135 calories.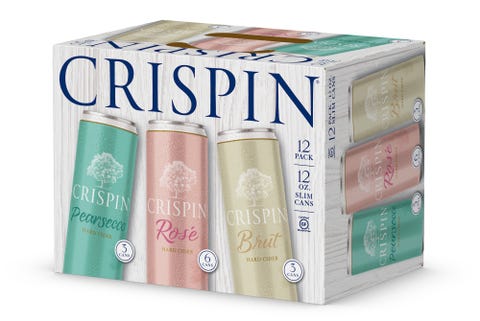 In the name of journalism, I took one for the team and cracked open a can of Crispin Pearsecco to try for myself. It's quite tasty! I was expecting it to be bubblier, like many canned wine-inspired drinks, but this was smoother sip (which I like, because I hate when the bubbles make me feel bloated and full). There wasn't an overwhelming pear flavor, and it has a great balance between the cider and prosecco. The Pearsecco gets a thumbs up from me!
"Both prosecco and pear-inspired beverages have seen strong growth in recent years," Danielle Rappoport, director of Ciders, Mexican Importants, and Flavored Malt Beverages, said in a press release. "With the new Pearsecco flavor, we are continuing to appeal to cider and wine drinkers alike with yet another rendition of our fresh and modern take on cider."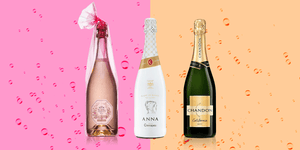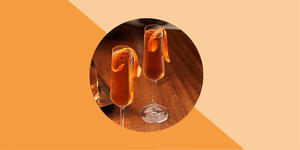 Source: Read Full Article